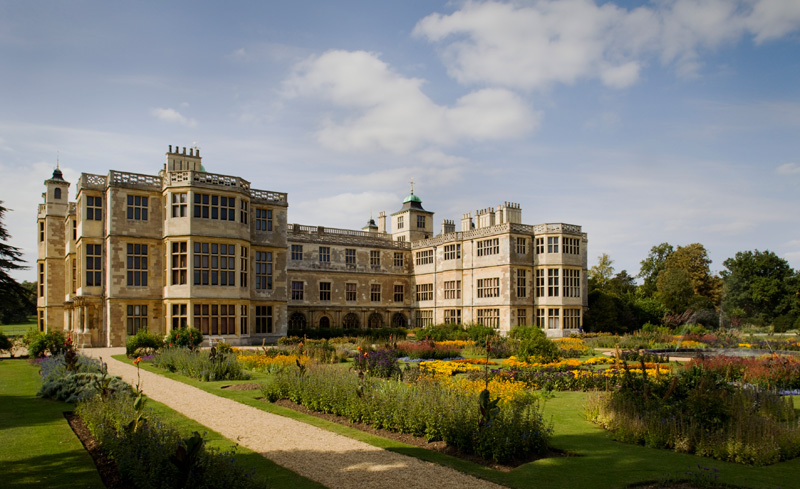 Audley End House
The English UK East region has some fantastic stately homes for you to visit. One of the finest in the region is Audley End, where you can experience a real life period drama as you explore life above and below stairs at this mansion.
Exciting Winter Works - In Spring 2014 Audley End House and Gardens will reveal even more of its fascinating past when it opens up the nursery suite to the public for the first time, as part of a project that will also see fresh interpretation in other significant areas of Essex's finest stately home.
The Mansion House (Reopening April 2014) - Explore the impressive great hall, grand reception rooms, state bedroom, libraries and 18th century gothic-style chapel in more detail than before, and uncover the story behind the Braybrooke's unique natural history collection. Discover the intricate period details, furniture and paintings in this opulent Jacobean mansion house.