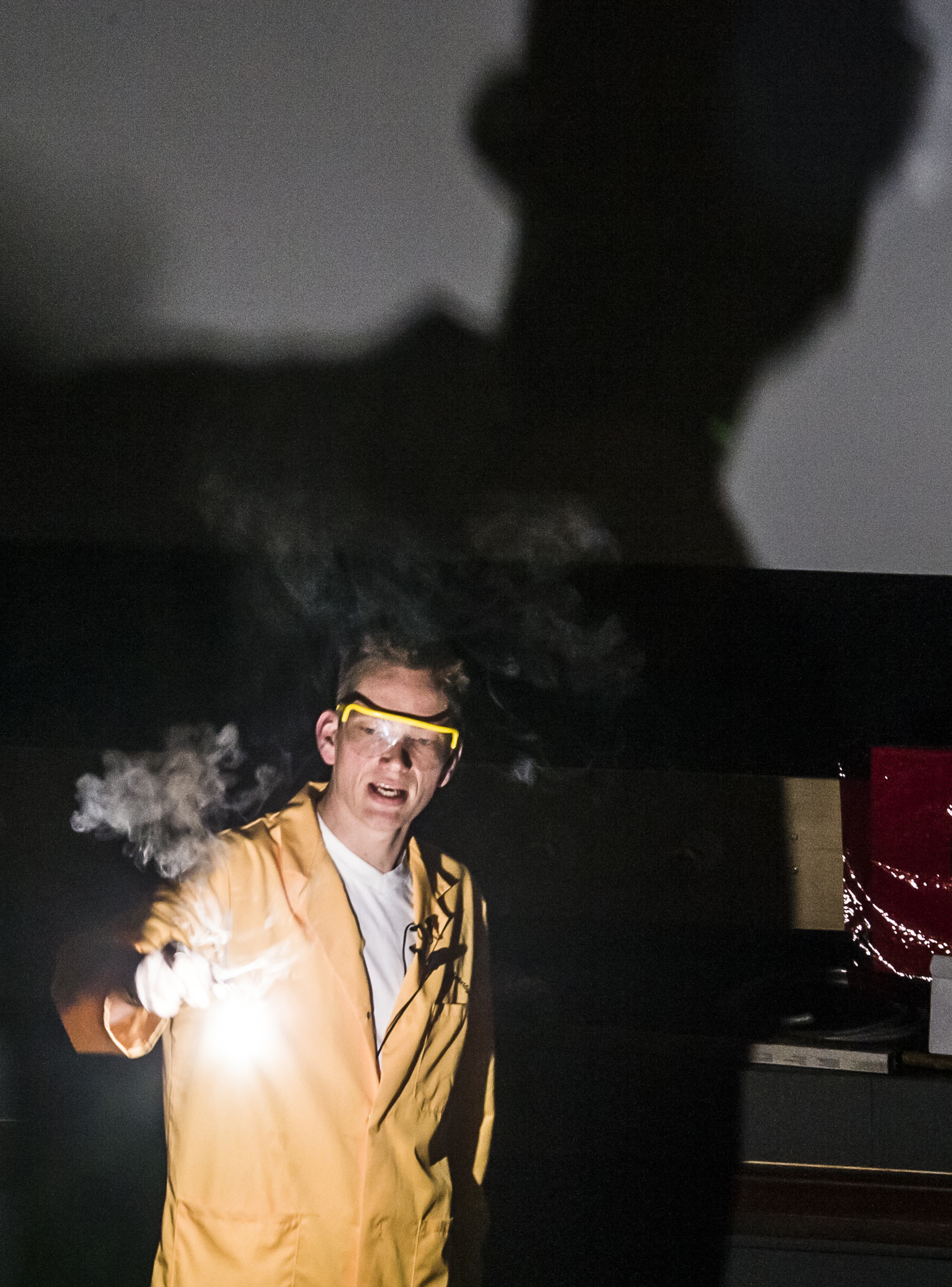 2015 has been designated the International Year of Light and Light-based Technologies by UNESCO. Therefore it is a perfect time to attend the 21st Cambridge Science Festival, which this year has chosen the theme of light, taking place in the city from the 9th – 22nd March 2015.
This educational festival provides the opportunity to explore and discuss scientific issues, and is perfect for anyone with a keen interest in science, technology, engineering or maths. It is also a great place to start for those of you who are curious and love to learn (i.e. English language students!)
There are many events taking place across the city and you can see the full listing on the festival website here: http://www.sciencefestival.cam.ac.uk/events. Thanks to generous sponsors, partners and the University of Cambridge, most of the events are free and for many there is no need to book.