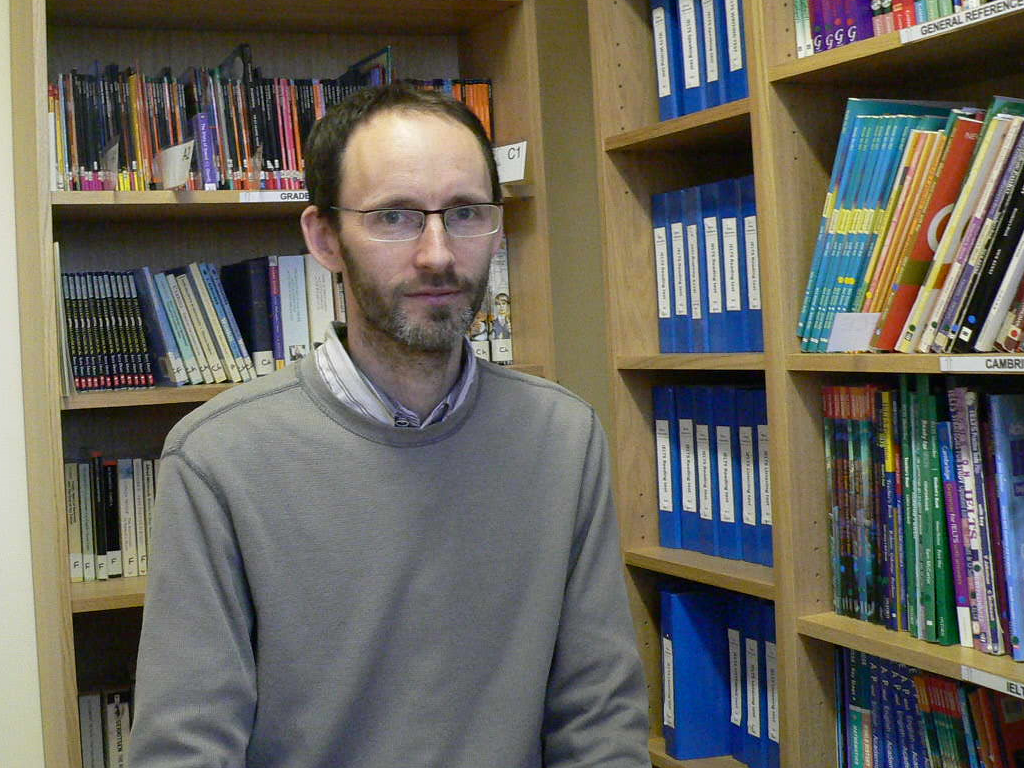 Luke Adams - Teacher Trainer
At Norwich Study Centre, Flying Classrooms School of English we are offering a brand new teacher training course, which will prepare you for the Cambridge TKT (Teacher Knowledge Test). This test is designed to test your knowledge of concepts related to language and language use, and the background and practice of language teaching and learning.
We will introduce you to the important concepts of teaching and learning English. We will explore the main current theories, approaches, practices and activities in ELT and help you to assess their usefulness for the classroom.
Luke Adams, our teacher trainer, will guide you. You can also find Luke in our new IELTS drop in centre.
Our drop in centre for IELTS is now open on Monday and Tuesday at the Study Centre and is free to all of our students. Our IELTS tutors are very experienced and will tutor you in the skills and techniques you will need to take your IELTS exam with confidence and get the result you require.