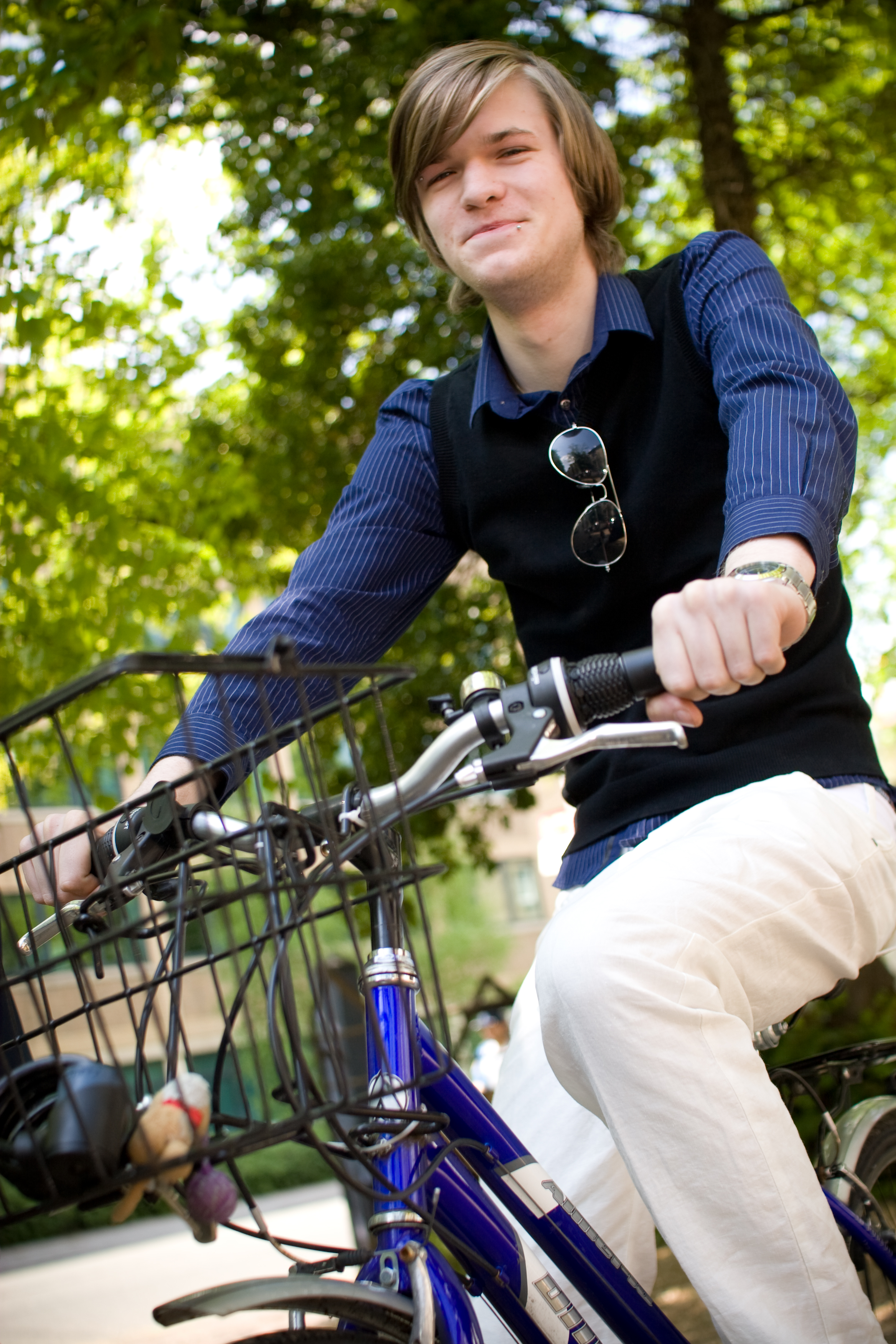 After the two stages in Yorkshire, The Tour de France 2014 will head south with the third stage beginning in Cambridge on Monday 7 July and finishing on the mall in front of Buckingham Palace in London. Cambridge is well-known as the home of cycling in England and it seems fitting therefore that this world-famous cycling race will begin a stage in this beautiful university city.
Over the next few months and in the run-up to the tour, Cambridgeshire is hosting a Vélo Festival, with cycle-inspired events running throughout the city and in surrounding towns and villages. The festival features charity bike rides, bike maintenance workshops, art exhibitions and food events showcasing traditional French cuisine.
The countryside in the East of England is especially beautiful during the spring and early summer and if you are a keen cyclist or simply a cycling enthusiast, the Vélo Festival offers something for every visitor to Cambridgeshire this year.