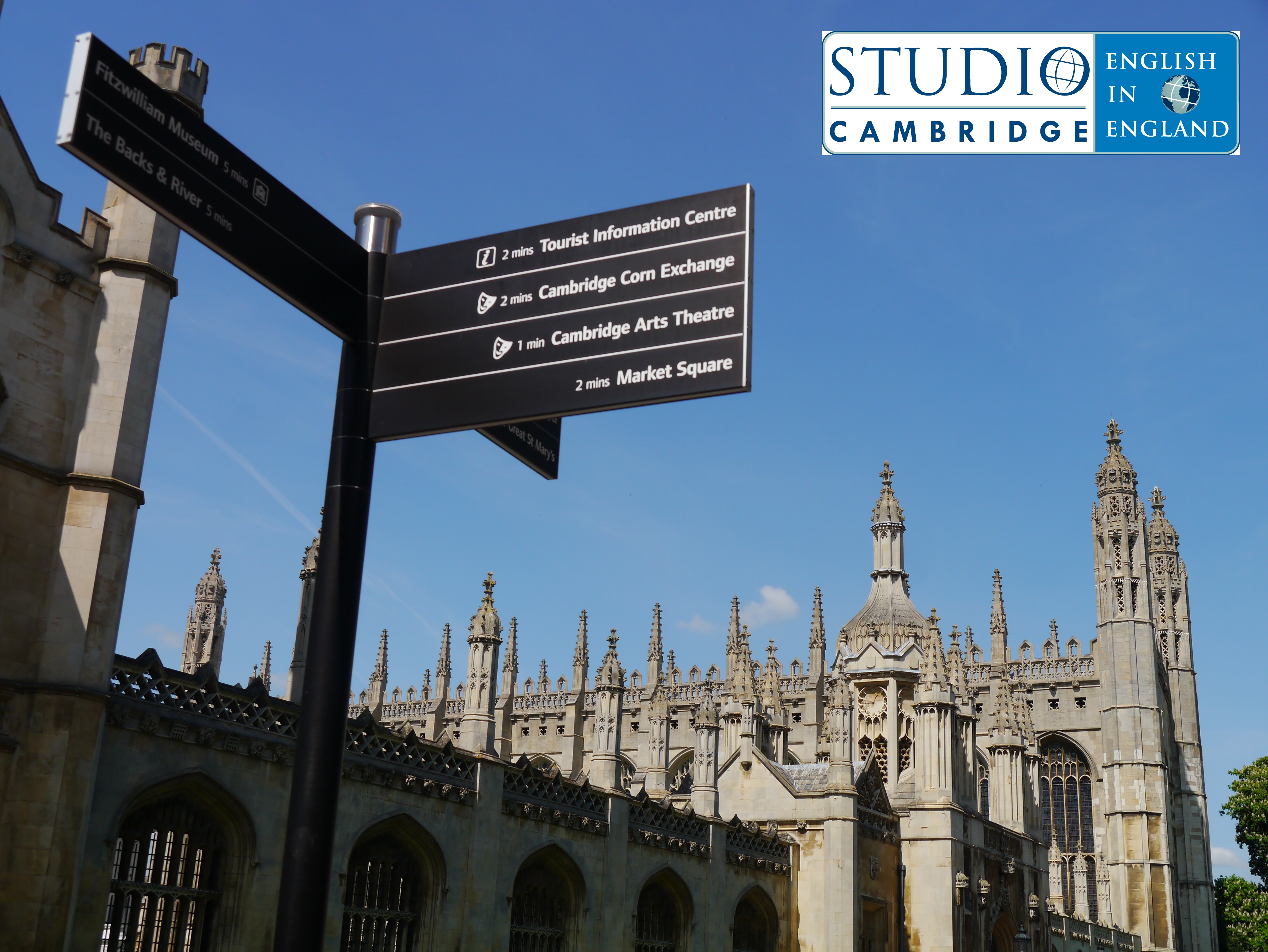 The Cambridge Festival of Ideas was established in 2008 with the aim of encouraging the public to explore the arts, humanities and social sciences, meet academics and students, and engage with the University.
With hundreds of free events over two weeks, the Cambridge Festival of Ideas is one of the most exciting occasions in the Cambridge cultural calendar. Taking place from 15-28 October, the Festival includes debates, workshops, talks, exhibitions and performances, celebrating the arts, humanities and social sciences.
Featuring researchers from the University of Cambridge, local public figures and renowned guests, the Festival has something for everyone and our students have been attending events galore!