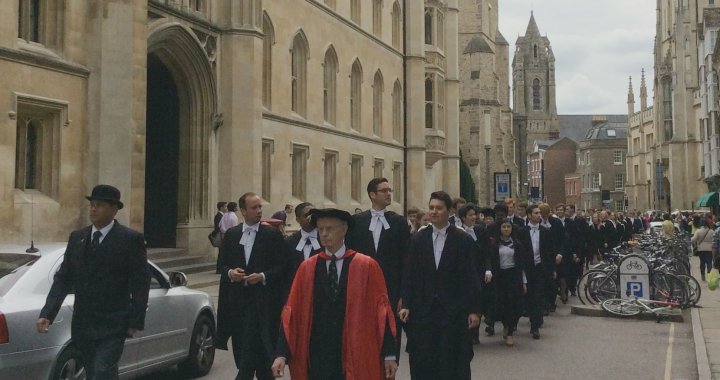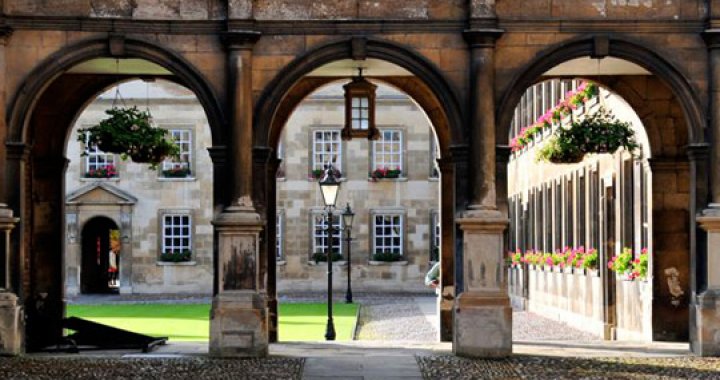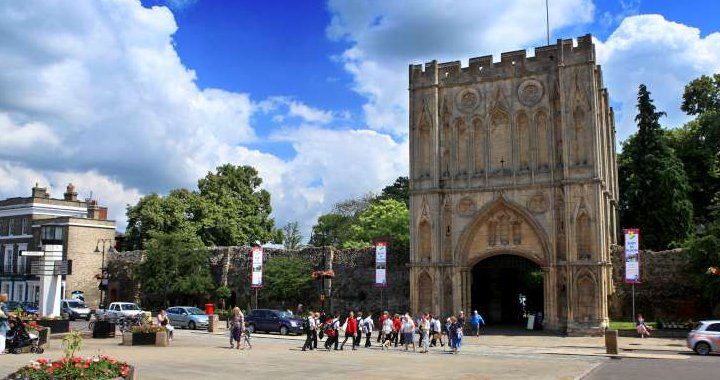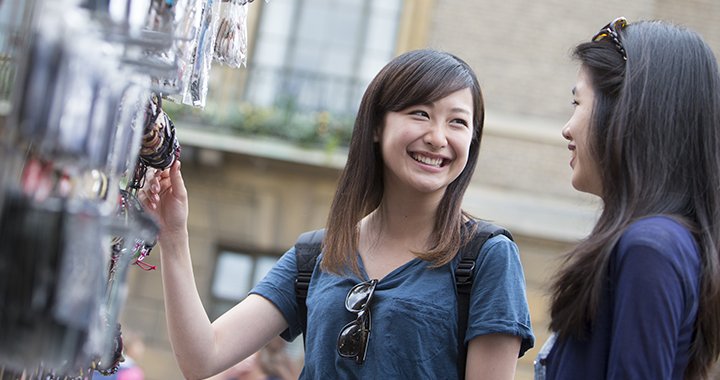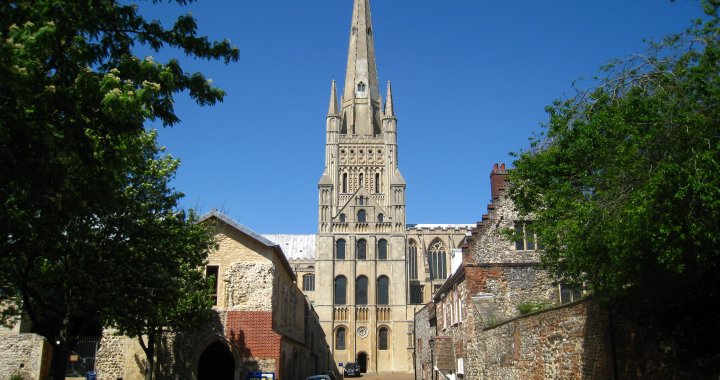 Welcome to English UK East
English Language Courses in Eastern England
English UK East is our newest regional association, formed in summer 2012.
It represents over 20 member schools over several counties in the East of England, including Cambridgeshire, Bedfordshire, Norfolk, Suffolk, Essex and Northamptonshire.
What makes the English UK East region a special place to study?
Eastern England is made up of small, classically 'English' communities. It offers truly stunning landscapes, some of Britain's finest cathedrals, and the world's most famous university.